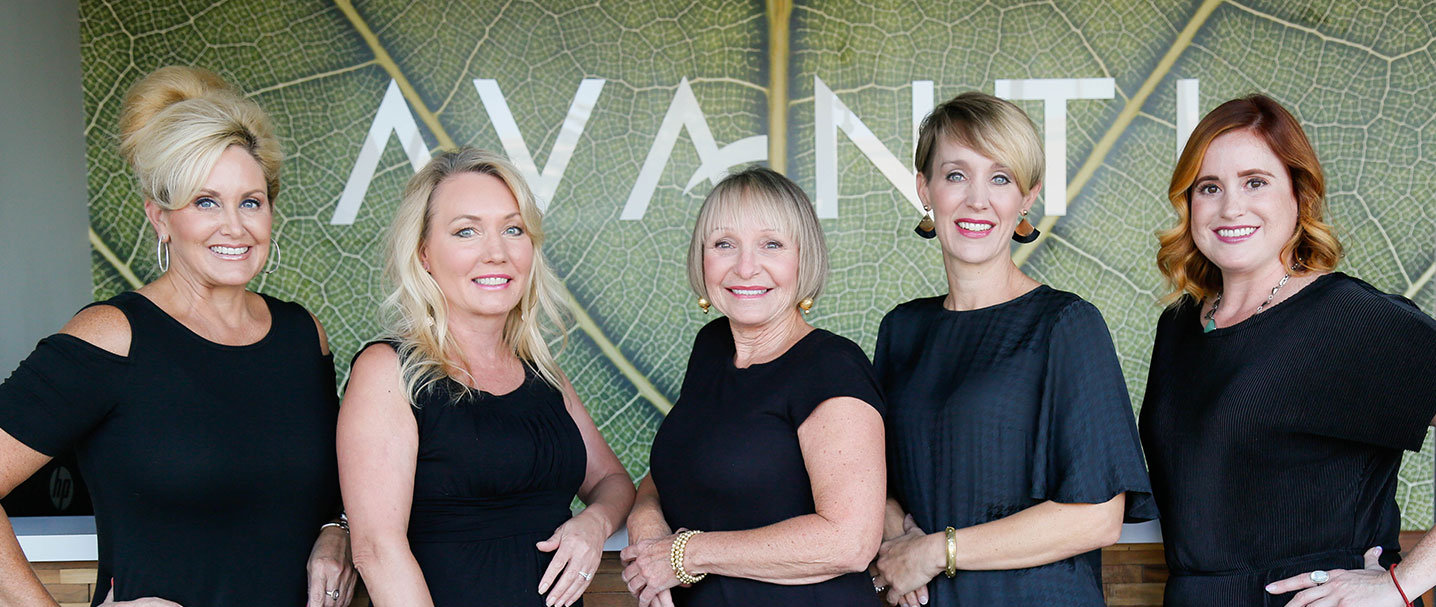 Your skin is forever changing. The professionals at Avanti Skin Center of Louisville will create a personalized program just for you.
Avanti Skin Center of Louisville is a full-service medispa located in the east end of Louisville. We are licensed nurse practitioners who manage and operate this business to build customized services for you. We believe our background and expertise make us Louisville's best full-service medispa.
We offer rejuvenation treatments for skin concerns, such as fine lines and wrinkles, acne, pigmentation, and sun damage. We use the latest non-surgical technology including lasers, skin tightening, peels, fillers, microdermabrasion to turn back time and help you discover the healthier, better-looking skin within you. Read about all our skin treatment services.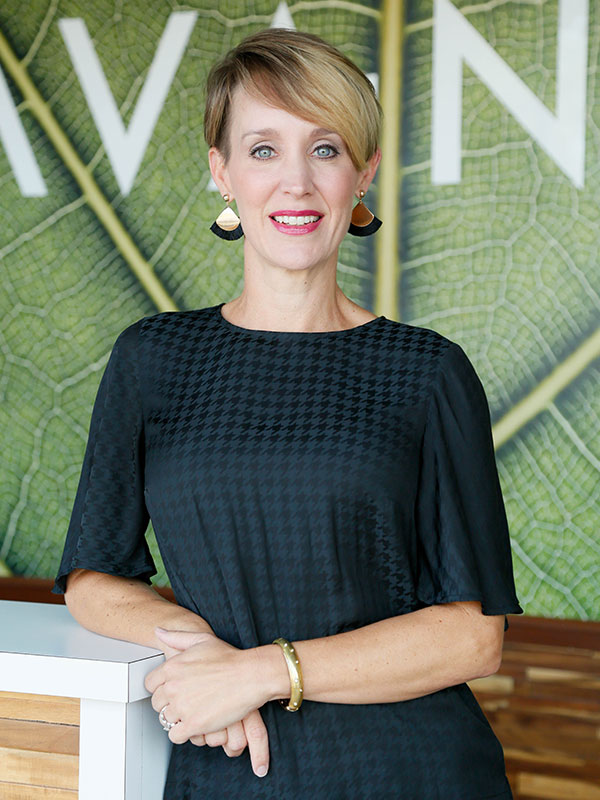 Ashley Snellen MSN, APRN
Manager and Family Nurse Practitioner
Ashley is a graduate from the University of Louisville with a BSN and received her graduate degree from Spalding University in 2003 as a Family Nurse Practitioner. Prior to starting Avanti, her work experience includes family practice, internal medicine, and urgent care. Ashley is a certified Master Injector with Allergan and is also a trainer for Allergan Aesthetics. She holds certification in the administration of Botox, Dysport, multiple dermal filler administrations, and numerous cosmetic laser operations. Ashley is married with 3 young children and enjoys spending any downtime at the lake.
---
Jamie Bryant MSN, APRN
Family Nurse Practitioner
Jamie began her nursing career in 1995 at University Hospital. She is a graduate of the University of Louisville and has been practicing as a Nurse Practitioner since 2002. Her experience includes Cardiology, Family Practice, Urgent Care, and Emergency Medicine. She is a certified Master Injector with Allergan and holds certifications in Botox, Dysport, and multiple dermal filler administrations. Jamie is also certified in the use of multiple cosmetic lasers operations, microdermabrasion, and the application of medical-grade skincare products and treatments. Although she stays busy as a business owner, her hobbies include traveling and taking care of her dogs.
---
Allyson Simpson
Licensed Aesthetician
Allyson's passion for skincare started like most of ours does: as a teenager fighting acne. Fast forward a couple of decades, and you'll find she's just as passionate today as she was on the first day of Aesthetic school! Allyson always makes it her purpose to keep clients comfortable and educate them, all while taking care of their most important skincare needs. A couple of her favorite services are facials, diamond glow treatments, microneedling, and extractions. "Love the skin you're in," she says!
---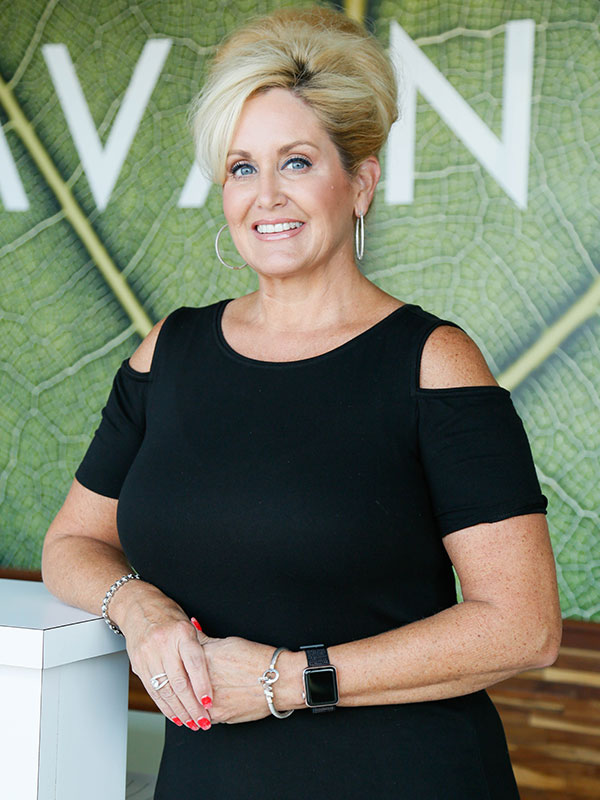 Heather Kushner
Nurse Injector
Heather graduated from the University of Kentucky and Bellarmine University's accelerated nursing program. She transitioned from Audubon Hospital's cardiac step-down unit to aesthetics and now brings more than 17 years of clinical skincare experience to our team, particularly in direct patient care as a nurse injector, laser specialist, and aesthetic devices. She loves working with patients to outline optimal treatment plans.
---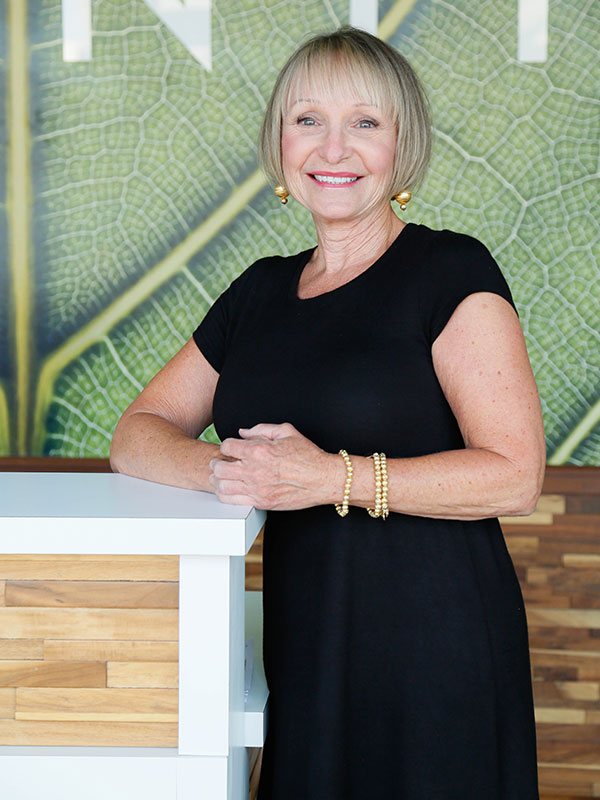 Debbie Littrell
Business Administrator
Debbie handles all things administrative at Avanti. She is a Licensed Aesthetician, though she no longer works in a clinical aspect. Debbie uses her skincare expertise to help clients identify their needs and schedule appropriate treatments. She has one daughter and three grandchildren she loves spending time with.